A coffeehouse has always served as a gossip harbor and one particular gossip harbor located in the middle of Arlington, VA is currently the most exciting by far that this caffeine addict has ever visited.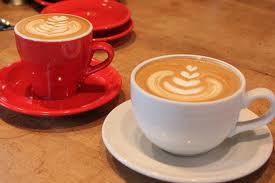 Northside Social has taken the concept of the coffeehouse to a whole new level.  The typical coffeehouse attracts a spectrum of patrons on it's own but add wine, live music, art shows and a generous patio and the coffeehouse of all coffeehouses is born.
Northside Social is a familiar haven for families, college students, and anyone else looking for a place to unwind or catch up with friends and/or exhibit their art/music which are equally important forms of communication.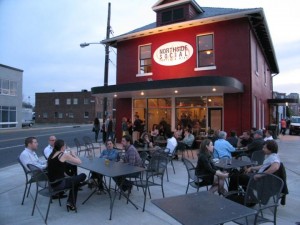 The only issue with Northside is that it is so popular – if you could qualify that as an issue.  The shop is open from 7 – 2am Thursdays through Saturdays and despite the long hours you'd be hard-pressed to find a seat for yourself and a friend.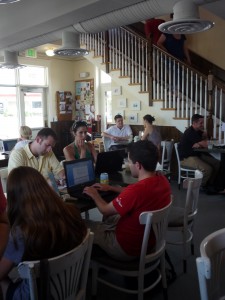 Northside Social is an exceptional spot during the week to catch up with friends or crank out some work and offers visual and audio stimulations during the weekends.  It's a progressive little shop offering multiple means of communication and will continue gaining attention from other coffeehouses that are sure to mimic its style.