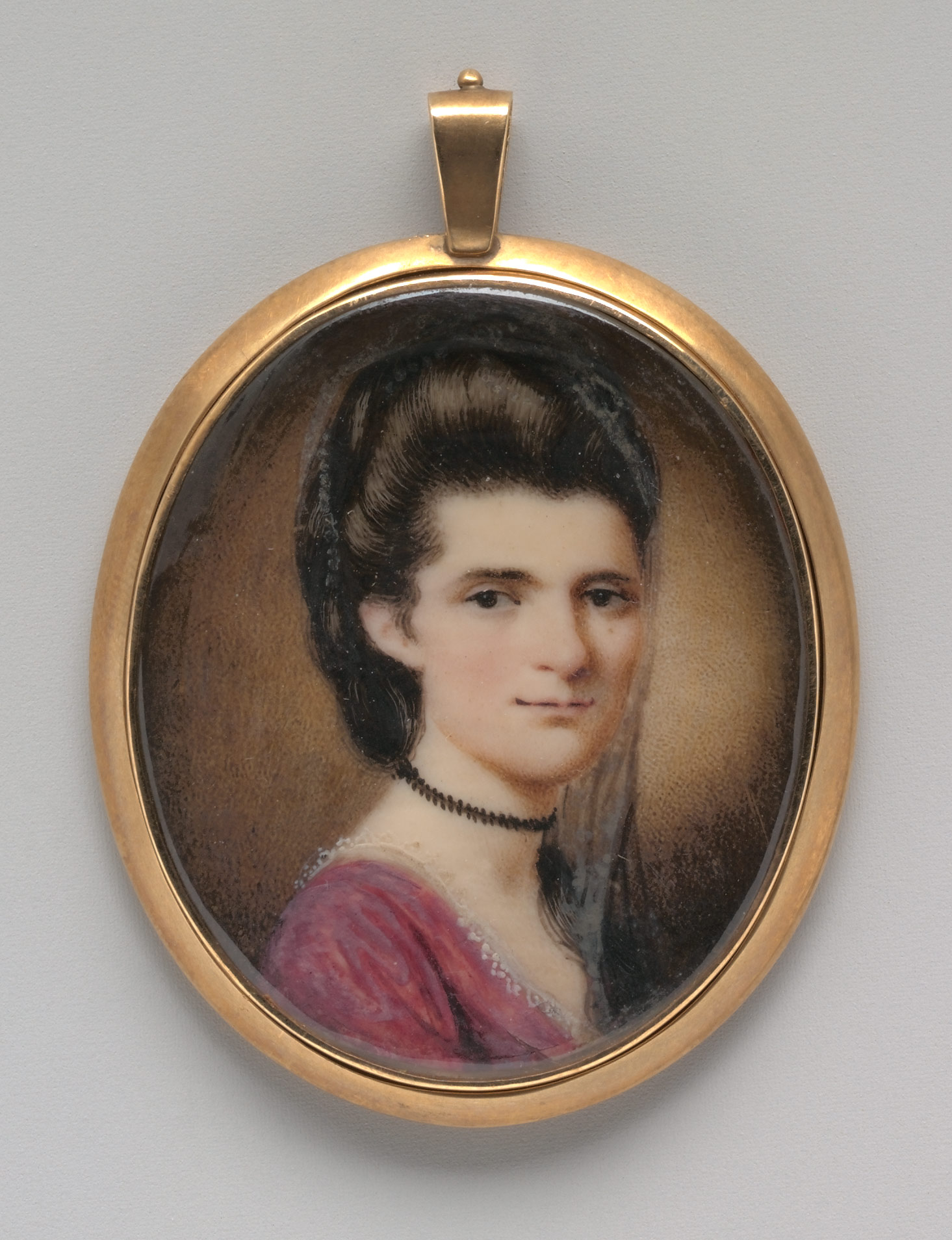 Photo Courtesy of Metmuseum.org
Have you ever heard of Elizabeth Timothy? I had not heard of her before last week. But I am sure we all have definitely heard of Johannes Gutenberg.
According to Mitchell Stephens (2007), in 1738 "Elizabeth Timothy becomes the first woman to publish a newspaper in America—the South Carolina Gazette in Charleston—when her husband, Lewis, dies on Feb. 4."
On the other hand, Gutenberg invented the printing press around 1450.
People remember Gutenberg  and think of him as a major part of history. But has Timothy gotten the same respect? I agree Timothy did not achieve as much as Gutenberg did. But she still has the right to be known because she was the first woman to publish a newspaper in America. This is a huge achievement no matter what people think.
Is it really fair that men such as Alexander the Great, Gutenberg, Julius Caesar and Marco Polo are well known? Whereas women such as Timothy are barely known of?