You're standing in line at the grocery store waiting to check out, go home, and eat dinner.  If you're like me, you cannot help but scan the headlines and judge the celebrities featured on the weekly magazine covers that frame the checkout isle.  Why not skim through the pages of People, Us Weekly, or Time magazine while you're waiting?
With print media dragging out its last hurrah, where do magazines fall in the mix? The glossy pages are thrown around teenager's bedrooms, in doctor offices, on treadmills, on coffee tables, airplanes, and anywhere a vibrant distraction is desired.
To see what you may have checked out back in the day, here are some of the first issues of today's most popular magazines.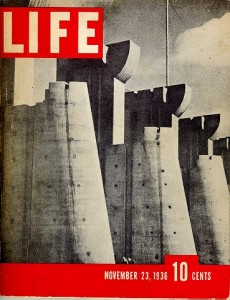 Credit:  http://www.barewalls.com/i/t/418634_First-LIFE-Cover-Fort-Peck-Dam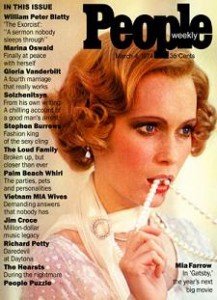 Credit: http://www.greetingsfromhollywood.com/images/magazines_files/people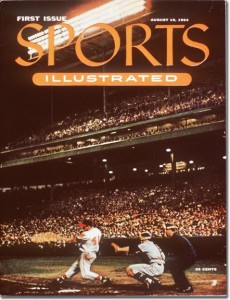 Credit:  http://www.milwaukeebraves.info/images/covers/si081654.jpg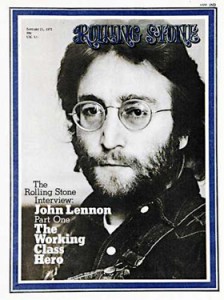 Credit: http://www.retroplanet.com/mm5/graphics/00000001/Rolling_Stone_Magazine_John_Lennon.jpg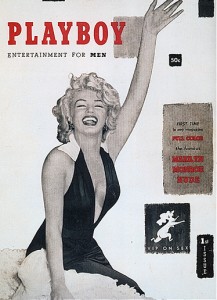 Credit: http://www.americanmemorabilia.com/pics/36282_01_lg.jpg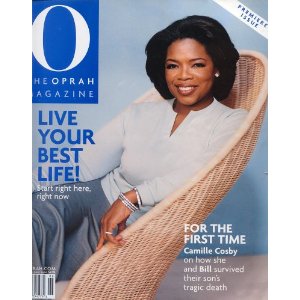 Credit: http://ecx.images-amazon.com/images/I/51WEQBA6WJL._SL500_AA300_.jpg