Many people believe that if the Internet didn't exist, Barack Obama never would have won the Democratic Party's 2008 nomination, or even more so, the presidency. When he entered the race in February 2007, the then-46-year-old Illinois senator had spent very little time in Washington and was considered a long-shot candidate by many. However, the Obama campaign's deft use of technology allowed this relatively young and unknown candidate to connect with millions of voters via social media, including Facebook, Twitter and his own campaign Web site. Perhaps even more significant, the Internet helped the Obama campaign break down many of the financial barriers that are commonly associated with an upstart presidential campaign. For example, people spent more than 14.5 million hours watching official videos that Obama staff placed on YouTube. To run these videos on television for the same amount of time would cost an estimated $47 million. Internet technology also revolutionized campaign fundraising by making it easy for anyone to donate small amounts, which added up to one of the best-financed campaigns in history. By the time of the election in 2008, Barack Obama's campaign raised more than $600 million.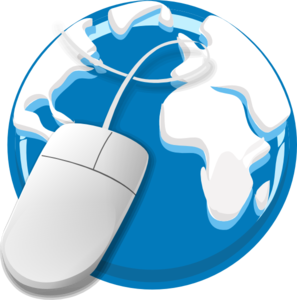 In addition to changing campaign strategy, the Internet has brought major change to how the public accesses political news and information. Rather than relying on information from the major media, individual voters can simply look up a candidate's voting record online, or even watch videos of speeches the candidate has made. This not only makes information more accessible, but also helps to hold politicians more accountable for their words anolkd actions.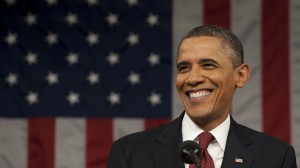 Of course, while the Internet brings greater access to information, there's no guarantee that information found online is true. Some argue that without the standards of professional journalism commonly associated with traditional news sources, unscrupulous bloggers or other sources may promote spurious arguments without fear of consequences. Another concern is that the Internet makes it too easy to deliberately or unintentionally spread outright false information, such as the "Obama's 50 Lies" chain e-mail that spread like wildfire over the Web during the 2008 campaign. On the other hand, while lies spread easily through e-mail, social media and the Web, those same tools have made it much easier for the average person to research, uncover and expose dubious claims on his or her own initiative.