Social networking sites like twitter, facebook, tumblr, help you connect and find almost anyone, from a friend sitting two seats away from you in your American Literature class, to a girl you dated back in high school ten years ago. The cool thing about these sites is that they can make you feel as though you are part of a larger community – but, they can also have a downside.
For the sake of clarity, I will again focus this blog on four online social networking dangers: decreased productivity, a startling lack/loss of privacy, cyber-bullying, and false connections made by users.
DECREASED PRODUCTIVITY
While many people, businesses, and authorities use social networking sites to promote communitcation among clients, sites like those listed above can be humongous time-wasters, as well as provide great distractions to employees. Even Wired Magazine concluded through several studies that social media can be detrimental to productivity.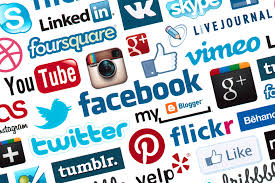 PRIVACY
One of the big problems concerning social media and networking sites is that they encourage people to be more open and public about their private lives. People have the right to post whatever they want, on whatever site they please, but rarely think twice about posting personal/intimate details about themselves. For instance, while at one moment a photo of friends doing shots at a party may seem harmless, the image may seem unattractive in the context of an employer doing a background check. Furthermore, the image can be seen as even less attractive to a police officer investigating your role in a current criminal case.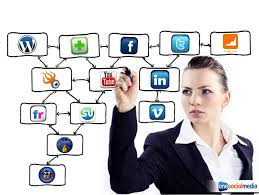 CYBER-BULLYING
Alhtough bullying has been around for thousands of years, the sad fact of the matter is that is has found a new medium – the internet. For a young child, the immediacy provided by social media is available to predators as well as friends. Kids are especially vulnerable to the practice of cyber-bullying and these online attacks can leave deep mental scars, and in some cases, lead to suicide.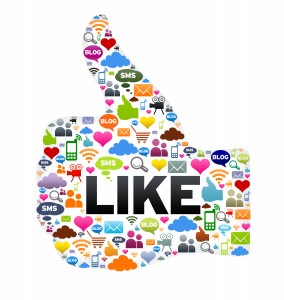 FALSE SENSE OF CONNECTEDNESS
According to a Cornell University research study, networking sites can make it more difficult for us to distinguish between the meaningful relationships we foster in the real world and the number of casual relationships we form through social media. The study also concluded that by focusing such large portions of our time and energy on less meaningful relationships, we could weaken some of the most important connections.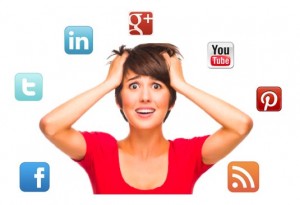 – Naked Raygun
under:
Comm 455
Tags:
connectedness
,
criminal
,
cyber-bullying
,
facebookt
,
friends
,
Internet
,
Media.
,
myspace
,
pictures
,
privacy
,
Productivity
,
social
,
social media
,
texting
,
tumblr
,
Twitter