Presentations and graphics have obviously improved with greater technology. But I don't think we truly realize how much they invade our everyday lives.
Why else does Facebook change its layout so much? Why do I prefer Facebook over Google+? It's the presentation.
We know that it's not just what it is, but what it looks like.
TVs are no longer HD, they're 3-D.
We've even accepted images for words. I wasn't surprised to see an ad for a movie that said to like it on Facebook. I was surprised to see Like and Facebook were symbols that enough of the population knew what the ad meant.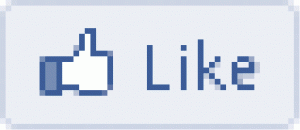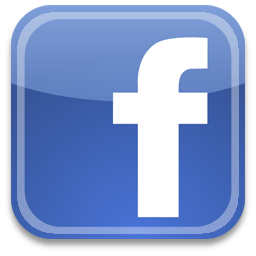 Graphics are the new messages. If they've become so integrated into our society today, what does that mean for the future? Will it be so full of logos that we won't even need words anymore? Only time will tell.