It's something everyone stares at for hours on end, absorbing as much newsworthy and useless content as possible until they have to go to the bathroom or actually do something important with their lives.
When that moment comes, it's not difficult to part ways with the television because you know that when you come back every single one of those 100 channels will still be there. What if there were only 18 channels to choose from?  No, not because you didn't get cable, but because that's all there was.
Moment of silence, for the souls that had to struggle through that in 1941. But believe it or not, most of them were probably happy to have the 18 channels.
Who blessed the people options and the ability to see something on the other side of this screen? The U.S. Federal Communication Commission. Nowadays most people don't even know what they do. But historically and currently they've done a lot. Lets all give a hand clap for their law that prevents the airing of obscene programming.. I know you may be thinking about shows like this, but at least the the words and images are censored out!
After stating a more recent thing that the FCC has done, lets go back to 1941. The FCC allowed the broadcasting of 18 T.V. stations to begin transmitting on July 1. Two stations were ready to go that day- The New York based NBC and CBS.
Well I hope that's no big surprise that NBC and CBS were the trailblazers in television. But that's not the point. Television helped expand the world of journalism technologically. After 1941 there was a new venue  for news sources to reach people.
Currently, a there have been many advances in technology since the television but it still remains a popular news source.
What's your main news source?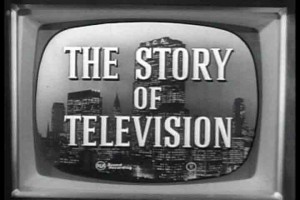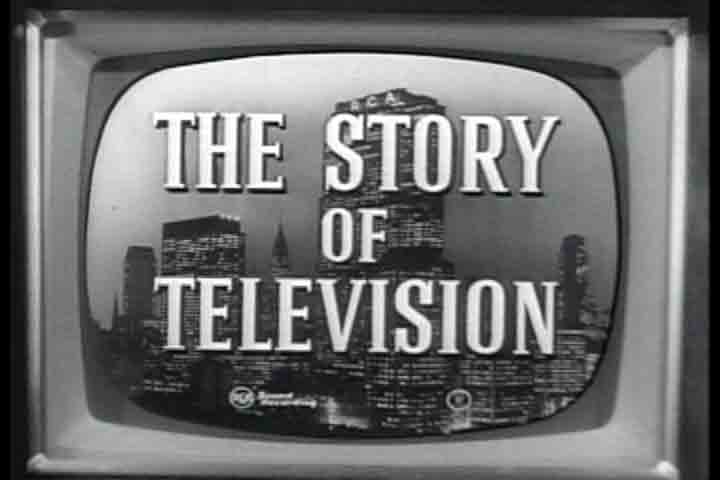 mrebbeson.com