"I want to vomit," wrote blogger Jennifer Wright.
So do reporters at The Telegraph, according to Wright.
Over the weekend, Facebook launched a new relationship page for couples; quite similar to the friendship pages that launched about a year ago.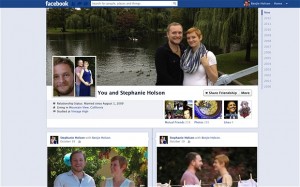 The new site is facebook.com/us. If you're in a relationship, I suggest checking it out. Every digital interaction you've had with your significant other is neatly documented on the page. It's like a scrapbook without the effort.
But here's the catch: it's impossible to delete the page. The only weapon of protection is to make use of your privacy settings.
"You cannot deactivate the pages, but you can control what you share on Facebook using the privacy settings for each post," Facebook's Jessie Baker wrote in an e-mail to CNN.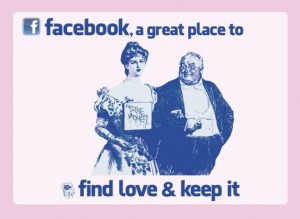 The emergence of the Facebook couples page is another reminder about your online identity.
Be careful what you post online. Or in this case, who you are dating on Facebook.