The Impact of Feature Writing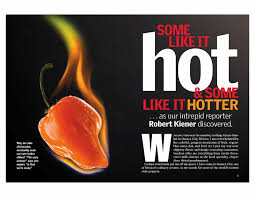 What IS feature writing?
Feature writing is the researching and writing of a special, in-depth article for a newspaper or magazine. It is considered special because it focuses on one particular, core topic, and is not a regular part of the periodical in which it is published, the way a reporter's column might be. A feature may be a profile on someone famous, an in-depth exploration of conditions at a local hospital, or a report on how a new group of immigrants are adjusting to life in a city.
Unlike a daily column about sports or fashion or business, which tends to be shorter, a feature is often much longer, and it is frequently a one-time-only look at a subject (or sometimes, it might be a short series of related articles, published over a two or three day period). Feature writers immerse themselves in their subject, because they will be telling a story with much more detail and more information than the typical newspaper article. Some features are amusing or entertaining, others are serious and thought-provoking. Some newspapers even have a Sunday magazine section which includes a number of different features.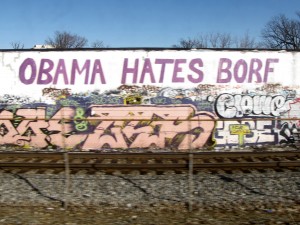 What is the purpose of feature writing?
A feature article aims to persuade, entertain and inform your target audience. The purpose of a feature article is to explore or discuss a particular topic of interest. It differs from a newspaper article because it demonstrates the opinion of the writer. They use many techniques such as using quotes, facts, anecdotes and transitory paragraphs.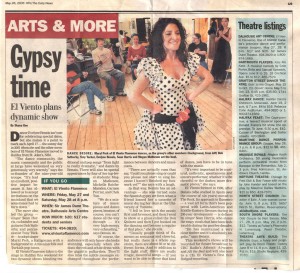 What makes a great feature article?
            Five key components make up a good feature article: good descriptions, informative quotes, unique anecdotes, decent background information, and a great lead. Good descriptions set the scene for the story and bring people and places in it to life, and they can prompt a reader to create mental images in his or her mind. In feature stories, getting good quotes is absolutely imperative and should be colorful and interesting. Additionally, anecdotes can be incredibly effective in illustrating key points or in bringing people and incidents to life. Background information is also important because it sets the scene of your article. A feature lead can set a scene, describe a place or tell a story, but whatever approach is used the lead must grab the reader's attention and pull them into the article.
Summary
Feature stories are human-interest articles that focus on particular people, places or events. They are journalistic, researched, descriptive, colorful, thoughtful, reflective, and thorough. They cover topics in-depth, and go further than mere hard news coverage. As well, they amplify and explain the most interesting and important elements of a situation or occurrence.
So, they final question is: why write a feature article? Because you might find out something about yourself while discovering something about others.
under:
Comm 455
Tags:
article
,
blog
,
breakdown
,
daily
,
explorative
,
feature
,
feature article
,
illustrative
,
important
,
in-depth
,
informative
,
magazine
,
News
,
Newspaper
,
Op-ed
,
Opinion
,
purpose
,
specs
,
speculations
,
writing